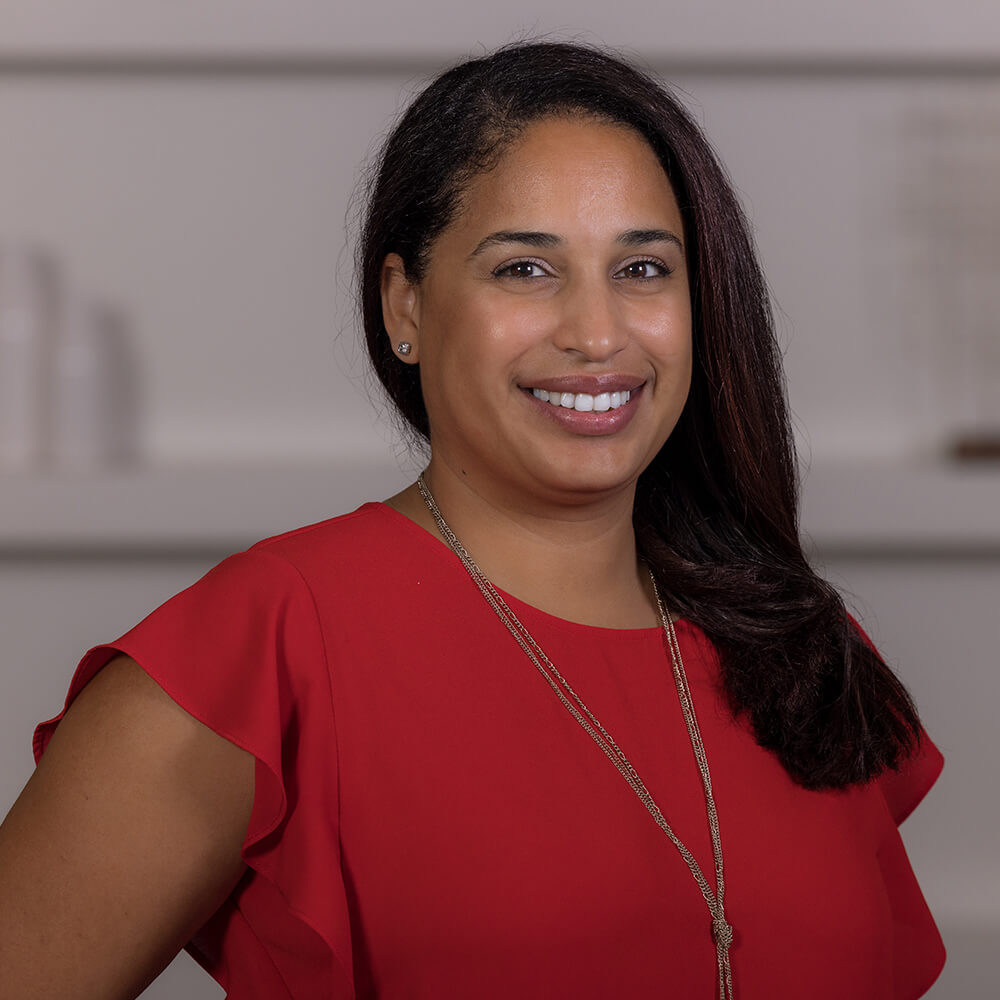 Leydi Barbera
Tax Manager
Joined the firm in May 2023

New York Certified Public Accountant with over 16 years of experience working with multi-national companies filing tax returns, regulatory filings, computing monthly, quarterly, and annual financial tax reporting, financial audits, tax controversy and tax planning.

Proficient in US Generally Accepted Accounting Principles ("GAAP") and International Financial Reporting Standards ("IFRS").

Currently pursuing C.P.A reciprocity in North Carolina.

Attended Fordham University (Bachelor of Business Administration with a concentration in Public Accounting)

Currently pursuing master's degree in taxation.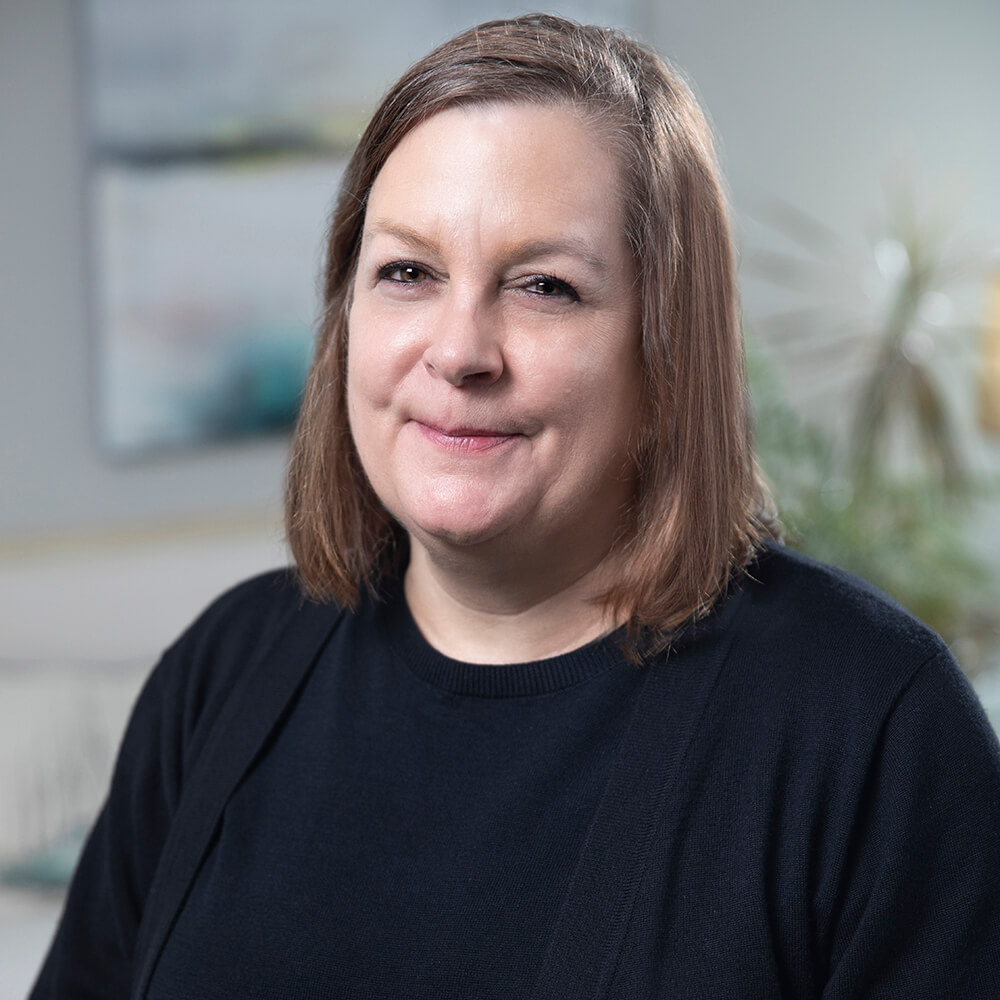 Becky Bohannon
Office Manager
Joined the firm in 2010

Attended Central Piedmont Community College

Over 15 years of experience as an Office Manager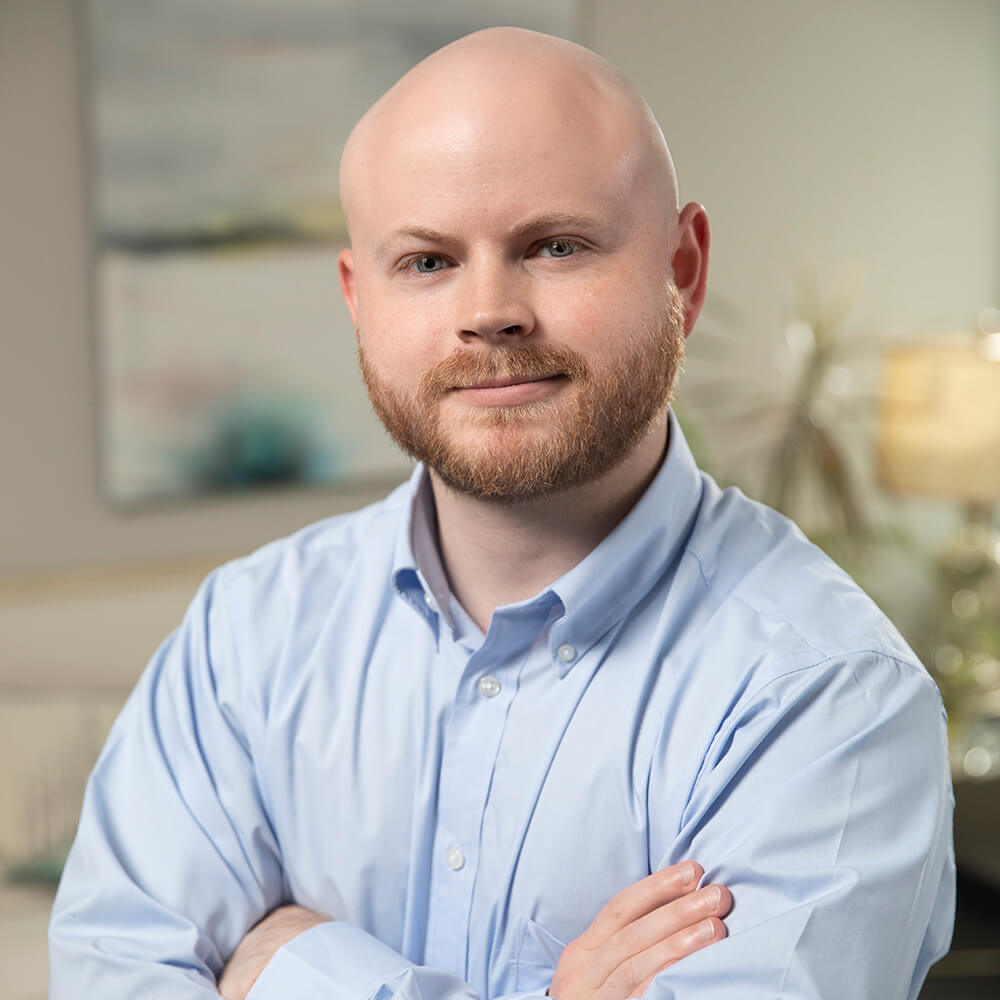 Daniel Crooker
Staff Accountant
Attended Wingate University

Over 5 years of accounting experience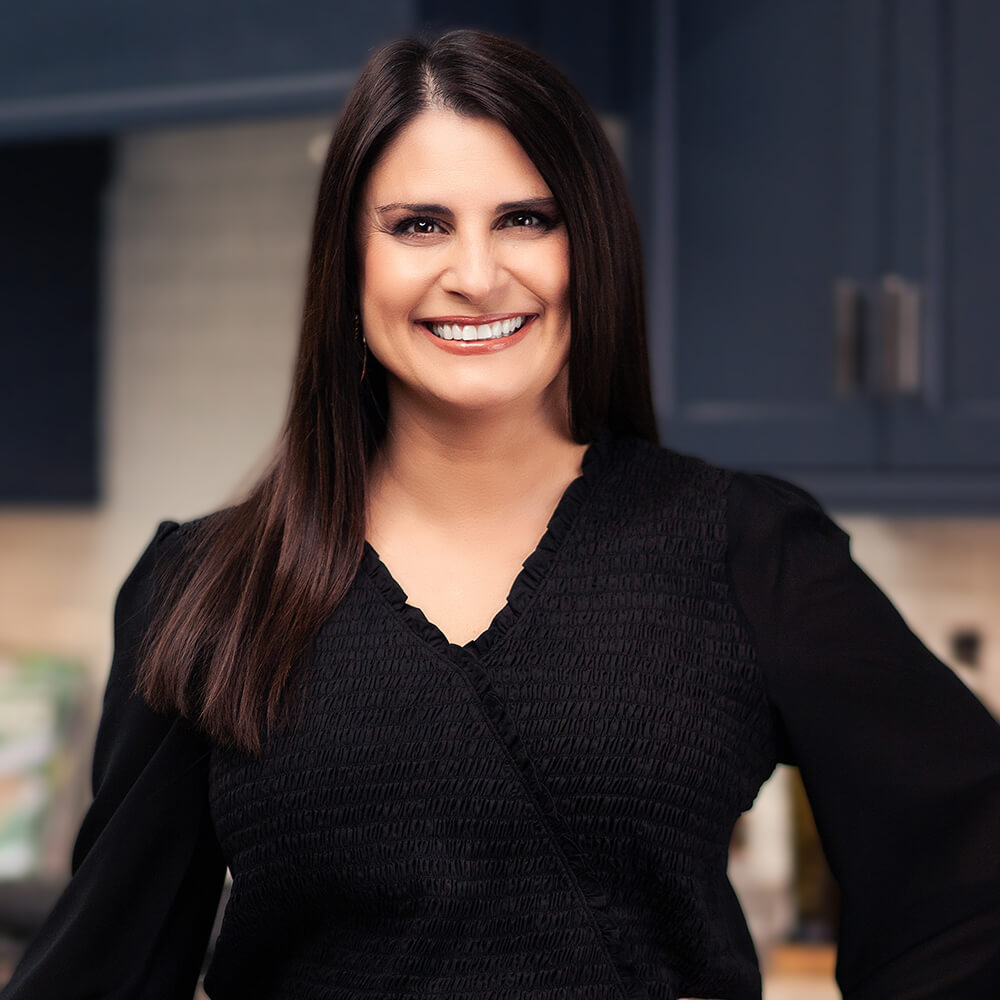 Angie Heidel
Operations Manager
Prior to joining the Todd Greene Team, Angie worked in Real Estate.

Originally from Kalamazoo, MI and has lived in the Carolinas since 2008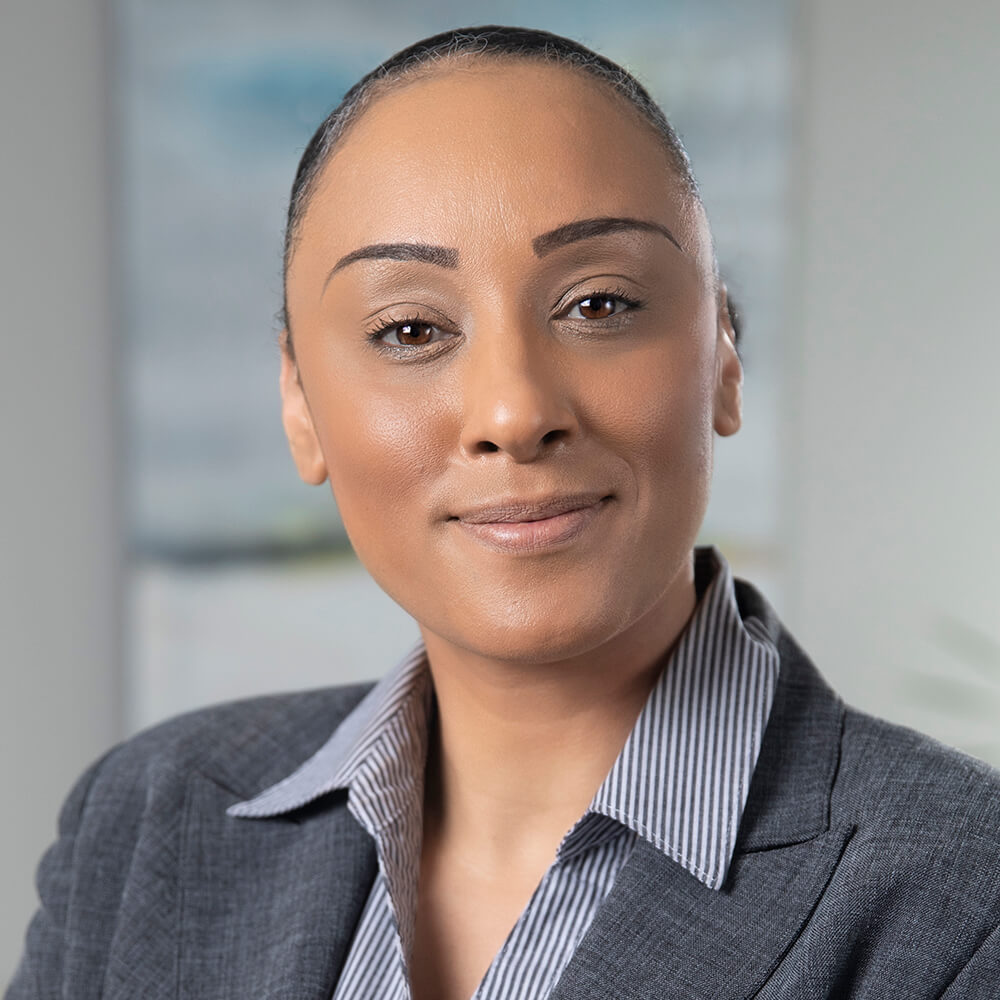 Janice Johnson
Staff Accountant
Joined the firm in February 2023

Attended Liberty University (BS Business Management/Accounting)

Over 10 years of experience in tax preparation; cumulative five years in bookkeeping/accounting

Currently pursuing EA certification and the ability to represent taxpayers before the IRS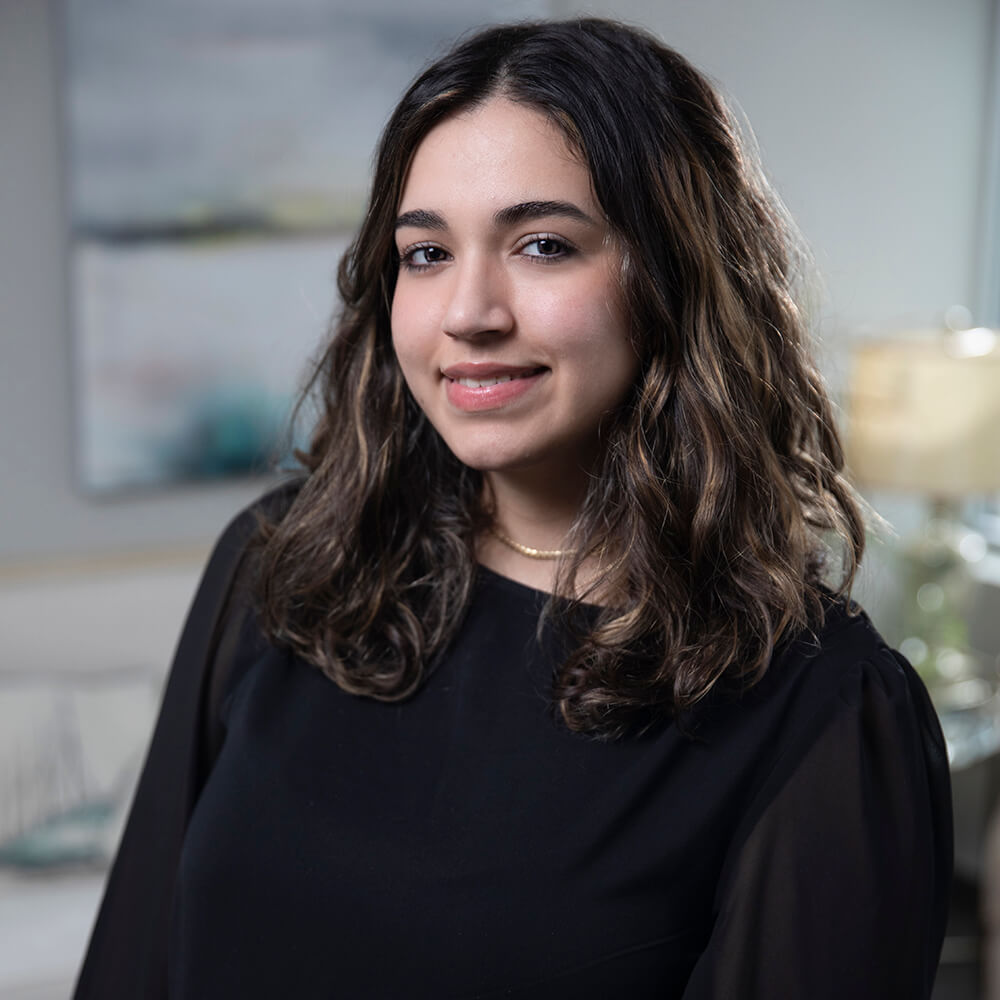 Jackie Salazar
Staff Accountant
Current junior at UNC Charlotte (track: bachelor's in finance & accounting, master's in business or accountancy)

Experience in management, experienced with QuickBooks, and highly proficient with Microsoft Excel

Currently pursuing EA certification and the ability to represent taxpayers before the IRS