Accountants With The Tools to Manage your Business Finances
Our firm delivers useful financial information for small and large businesses in Charlotte, NC. With a direct focus on being flexible whilst working in with your business. We also provide an all round comprehensive service while growing familiar with your business.  We provide business consulting from an accounting prospective. Contact accountant Todd Greene in Charlotte North Carolina today.
Prepare Your Tax Returns With Charlotte's Most Trusted CPA Firm
Our highly skilled professionals can help assess the financial reporting needs of your business and recommend the appropriate software. We have been in the local area for over 12 years and take great pride in providing you the client with all the services necessary to build your business. Our expertise is not just accounting; we can also provide services for new business planning, bookkeeping, QuickBooks support, and much more.
Testimonials

Small Business Accounting

Can't say enough good things about these people. Knowledgeable, professional, and always ready to help.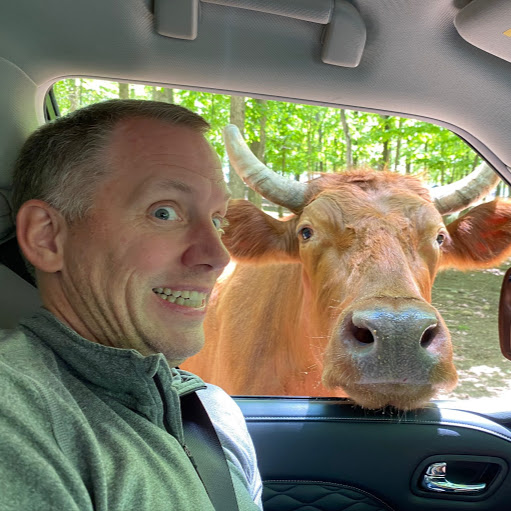 Tax Accountant In Charlotte

Super responsive and just good people. Wouldn't hesitate to recommend for personal and business tax prep, planning, and strategy.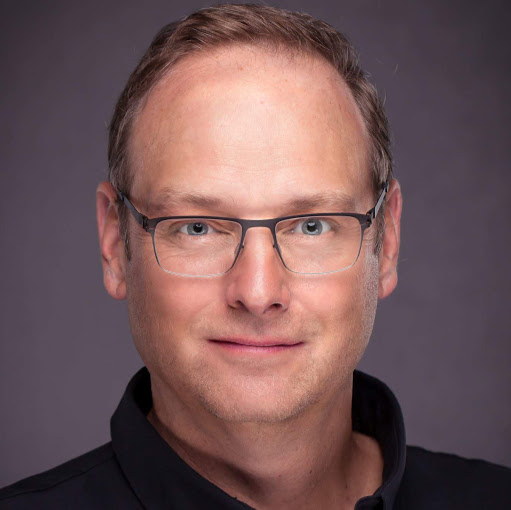 Small Business CPA

[Todd Greene] handles our accounting. But more than that, they have given us great advice on how to move our business forward. We expanded quickly and they helped guide us through some potentially disastrous pitfalls. I would highly recommend them.